TKO recently completed a clean and calming fitout for JBS&G Australia in West Perth. The company is Australia's leading brownfields consultancy, providing contaminated land and building assessment, clean up and monitoring services together with experienced approval experts who specialise in mining and infrastructure projects.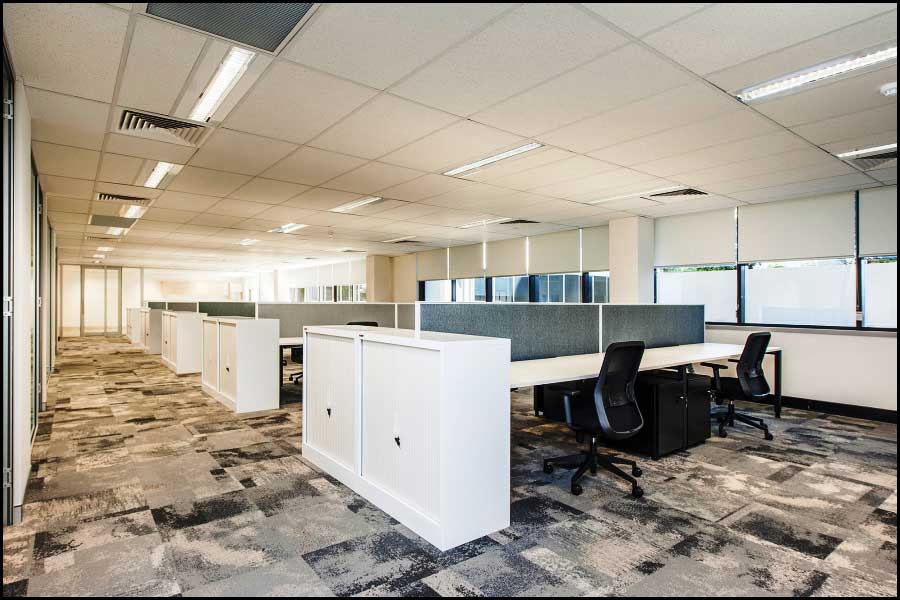 The client was very meticulous in their requirements. They desired a Scandinavian inspired design, with muted yet textured tones to bring comfort into the space. Another key factor in the design was to maximise the use of environmentally friendly natural light through glazing. TKO incorporated modern and soothing materials, meeting the clients' requirements in a fresh and urbane way.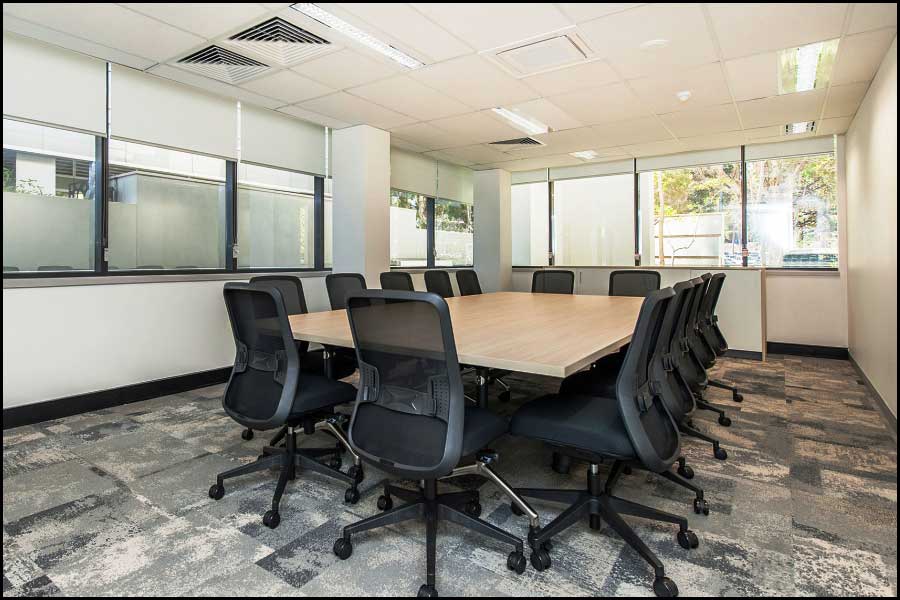 The new office fitout features:
Reception with lounge waiting area.
Large open plan area with 20 workstations.
Expansive and flexible boardroom/training room.
Two additional meeting rooms.
Generous kitchen and breakout area.
Executive manager's office.
Two additional offices.
Enclosed utilities room, field equipment room and server room.